About A S Catering Supplies Ltd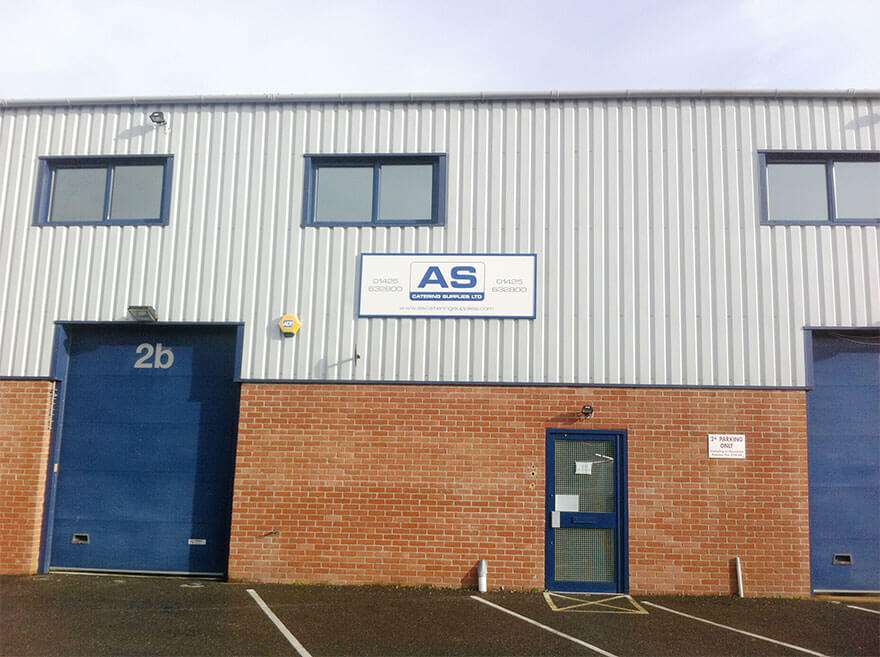 Celebrating more than seventeen years in the business and with over fifty two thousand satisfied customers we are an established company based in New Milton, Hampshire, UK who specialise in commercial catering equipment spares, parts and accessories. We also provide a bespoke manufacturing service for fridge and cold room door gaskets and heating elements for a variety of units. We currently have a growing library of over eighty thousand parts!
We have a strong internet sales website and all orders are dealt with by an experienced spares advisor. We pride ourselves on our customer service.
Commercial catering spares is an industry where a model number and serial number are often required. We try to make sure that the part you have ordered is correct so we have designed a unique tab against all serial number parts so that we can check the part first if you prefer.
Our Trading Address is
Unit 2B
Queensway
New Milton
Hants
BH25 5NN
Tel: 01425 632800 
We supply commercial catering products, spares and parts from a vast range of prominent catering manufacturers and are capable of sourcing commercial spares and parts that may be considered obsolete or too specialist for our mainstream commercial catering supplies competitors. We supply everyone from the local cafe to 5 star hotels all over the world. Whilst our main focus is on commercial equipment we are able to source spares for domestic appliances and would love to receive the details of your requirement via the enquiry form on our Contact page.
A S Catering Supplies Ltd
Registered in UK (reg. no 6549243, VAT reg. no 838530514)
Registered address: 36a Station Road, New Milton, Hampshire, BH25 6JX
Follow @a_s_catering on Twitter